Secure furnished Room in BKK3 - $225 all inclusive
$225 all inclusive rooms available now.
two rooms in my 3 bed apartment in BKK3 available. The picture below is one of the actual rooms available.
The room is fully furnished with bed, wardrobe, fan and aircon.
The room has a large west facing window and an on-suite bathroom.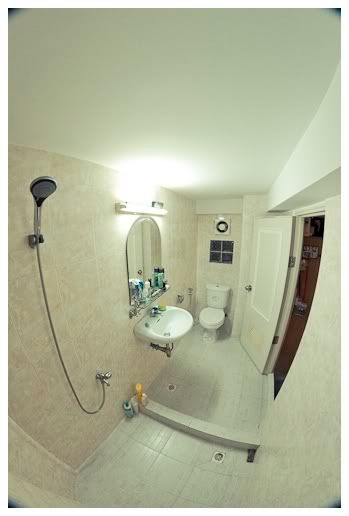 This is our big Kitchen. Comes with everything you need. Including free gas.
Or from a different angle ... Notice our fridge freezer and we have a extra toilet/shower which houses our washing machine.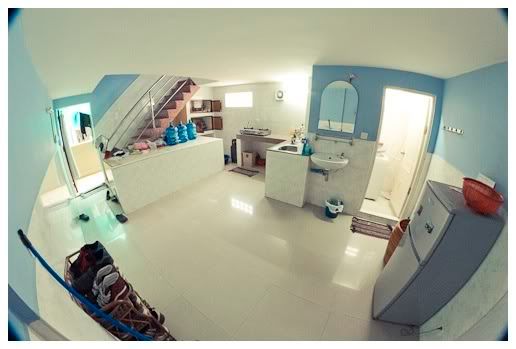 We have a large living room with a large flat screen TV (not pictured). At the end of the living you room you can find a large sunny balcony.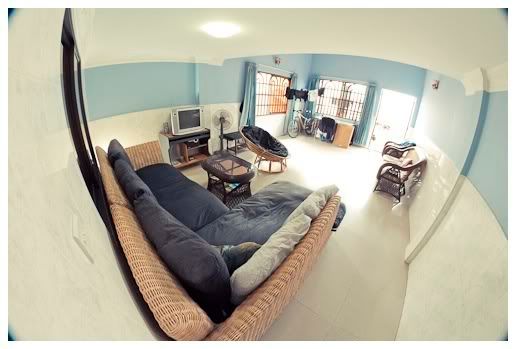 We have a very quiet street with typical view.
We have ample parking for bikes and a car can be parked on the property.
In the flat we have our own network. This means you have a high speed Internet connection all round the flat.
We have a security guard from 7pm till 7am. The building is very secure and is located on a very quiet street with the very nice Cambodian family living beneath the flat keeping an eye on things.
We are in 1 minute walk of a fresh fruit and vegetable market, 3 minute drive to the Russian market and a less than 5 minutes drive to the restaurants of BKK1.
Also included is Malie. Our loyal 2 time a week cleaner. She keeps a tight ship, cleans and irons our clothes and sorts out your room whenever you leave your door open.
Electricity, garbage, cable TV, and tap and drinking water is all included.
*catch. The only thing which is not included is excessive electricity usage, caused by milking the air-con. I look after all the costs and our electricity with some aircon use comes in below $50, So anything over $50 tenants have to share the extra costs.
There is nothing to sign and just one months deposit is needed. All I ask is 2 months notice before you intend to leave/move out. 2 months minimum stay, preferably longer.
Summary
Fully furnished bedroom with en-suite.
Fully furnished flat with big flatscreen TV.
High speed, unlimited WIFI connection.
Fridge freezer and washing machine, including washing powder!
Massive sofa and sun catching balcony.
Gas and Electricity* - see note above.
Tap and drinking water.
Garbage and cable TV costs.
A cleaner 2 times a week.
Ample bike parking, space for one car.
7pm till 7am security - plus razor wire!
Close to the shops.
Nothing to sign!
$225 a month - bargain.
Come take a look. Call 012 817 554 to arrange viewing.
Nick
Last one, image from outside.
.
Hi,
I am looking for a room right now for 2months. If you have one available, please, email me at :
leo [dot] halko [at] gmail [dot] com
Léo (F)