Visit these places when you're in Philippines
What to do when you are hyped for a travel? Visit Philippines!
If you are looking for a place where nature is abundant, Philippines is one of the travel destinations you should not miss to visit. Just imagine a country that consists of 7, 107 islands for you to discover. It is going to be an overwhelming experience, isn't it?
Over the years, Philippines have maintained its natural beauty, which gives the tourists the reason to visit the country over and over again. Well, that is the perks you will get when Philippines is in your top travel destination.
Aside from the natural beauty Philippines have, you will also love its people. Of course, Filipinos are different from the other people across the countries. Locals usually greet tourists with a warm welcome and a smile. That is why; visiting Philippines has never been this satisfying to stay when you know that it is place where you can be and feel at home.
Well, if you are now decided to travel and explore the Philippines, here are the top 3 'a must visit' places that you should not miss.
Banaue Rice Terraces
Have you ever seen a mountain carved like a staircase? Then don't miss the chance to visit the Banaue Rice Terraces. Banaue is commonly called as "the staircase to the sky" since it is located at a high altitude reaching about 4,920ft above the ground.
Moreover, due to its interesting and unique mountain steps which were most likely done by hand, it has also been described as the "eighth natural wonder of the world". Up until now, locals have been maintaining the rice terraces by planting rice and vegetables.
Tourists who visit the Rice Terraces usually indulge themselves in hiking and biking. You will definitely enjoy doing these activities considering the sceneries the place have.
Boracay Island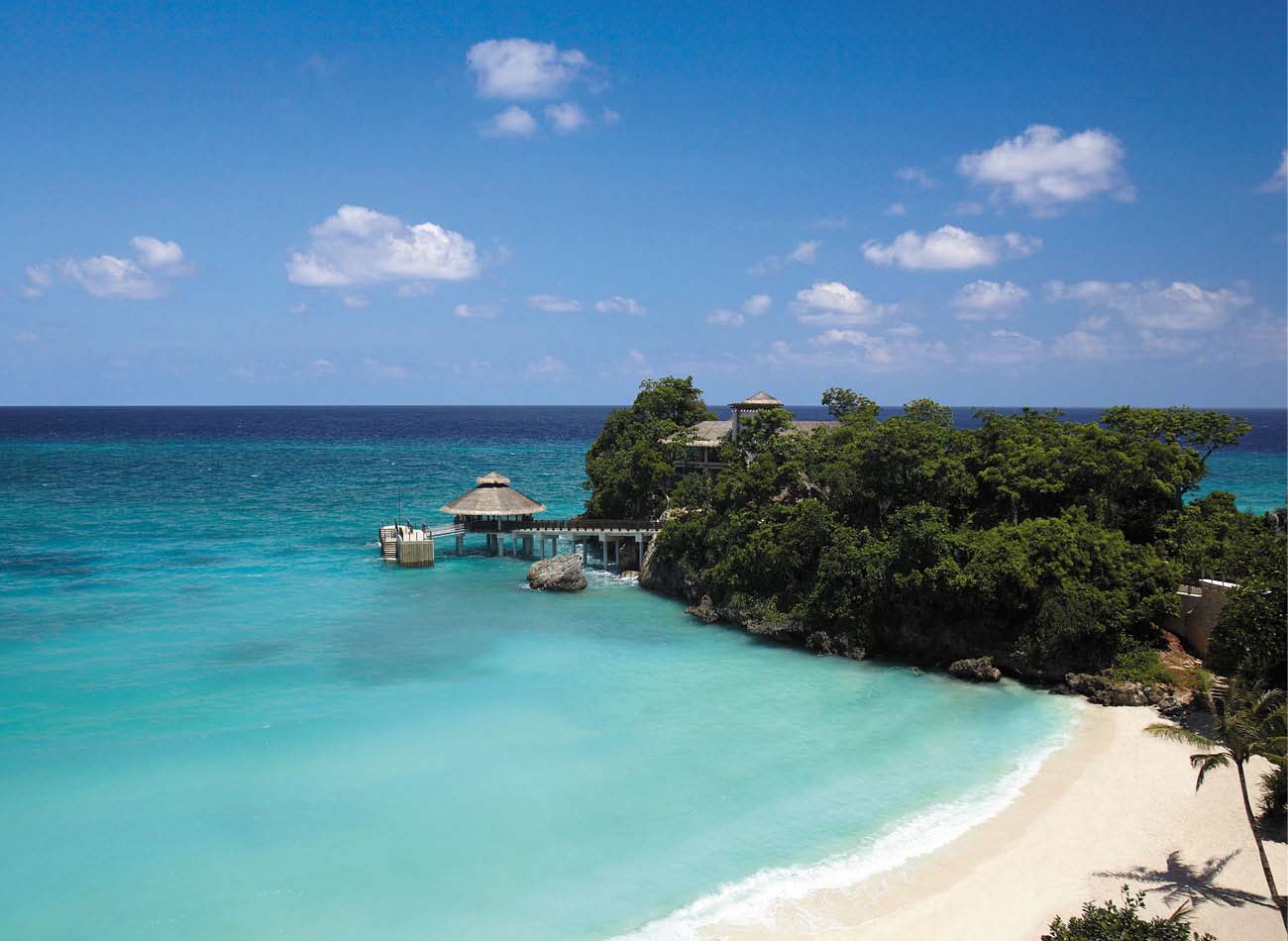 Imagine a lively city situated in an island. Well-known restaurants, trusted banks, five star hotels, different boutiques and/shops, resto bars and any other things that you can see within the city, name it, Boracay Island have it! Boracay is also known for its white sand beaches, and has been famous for being one of the top tourist destinations when it comes to relaxation.
If you are a kind of person who wants to have a relaxing and enjoyable vacation, Boracay Island will surely fit to your standard. Of course, it is a no-no for you to not try their different activities. Riding a banana boat, speed boat, Island hoping, snorkelling, diving, sunset cruise party booty, reverse bungy, horseback riding and many others that you will surely love to try and enjoy.
Also, don't forget to try their food! There are a lot of affordable restaurants that you can choose without compromising the taste. Well, visiting Boracay will surely give you the urge to go back over again.

Vigan
Tourists who are into exploring places that were once been colonized, Vigan would definitely include in the top destination list. Who would not be enchanted by the beauty of the ancestral houses, kalesas/carriages, museums, cozy inns and souvenir shops? Due to Spanish settlement in the country, Vigan continued to adopt and retain its ancient structure up until now. That is why, Vigan has been declared as one of the 7 wonders cities in the world.
You will not only enjoy the sight of the historical places, but also its restaurants. Most restaurant structures in Vigan are incorporated with an ancient theme. Of course, you also got to enjoy the tasty foods that are being served at the ancestral house.
Author Bio : Justin is a freelance blogger living in Tagaytay, Philippines. He always like to explore new things and have a dream to travel around the world. Ask me about where to stay in Tagaytay when you get here in my place!